New York Times

Quarantine Articles

A series of illustrations starting in March 2020 that touch on how quarantine made us all loose our damn minds.



Celebrity Culture is Burning

In Praise of Quarantine Clapping

The Social-Distancing Shamers Are Watching

Our Health Is in Danger. Wellness Wants to Fill the Void.
The Rise of the Coronavirus Nature Genre
The 'Credibility Bookcase' Is the Quarantine's Hottest Accessory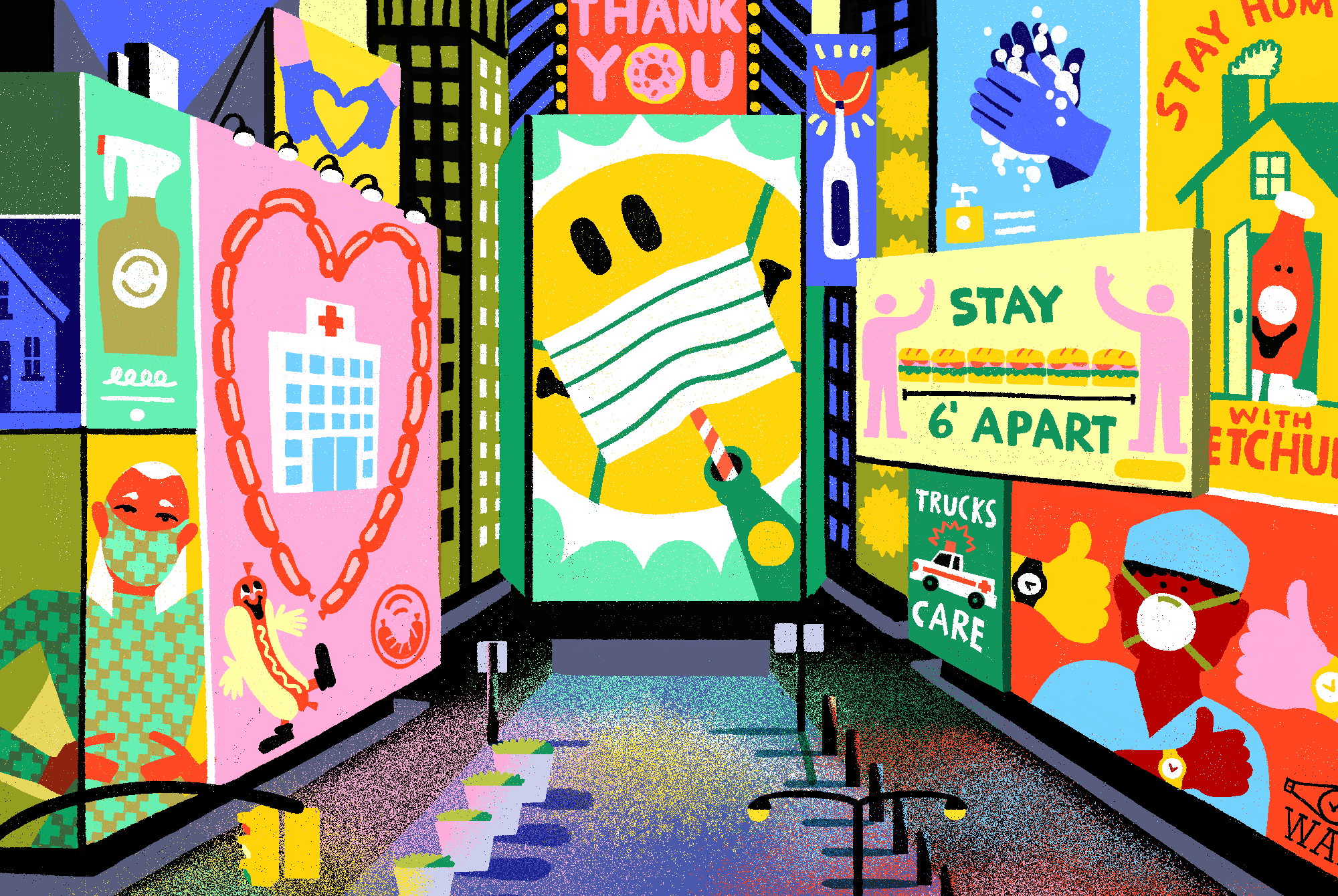 The Pandemic Ad Salutes You