Photo by
Meredith Jenks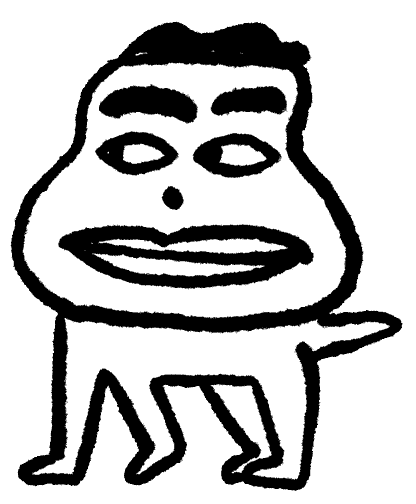 Cari Vander Yacht
is an award winning illustrator, animator, and Oregonian based in Brooklyn, New York.
Recent Interview for Wrap Magazine.
She has had the privledge of working with a wide arrange of clients including:

The New York Times
Chobani
Nike
Etsy
The New Yorker Magazine
Google,
Facebook


Please reach out if you'd like to collaborate!
cari.vanderyacht@gmail.com
︎
All work copyright Cari Vander Yacht 2023
All work NOT to be used for Artificial Intelligence